Rancho Toledano Paso Fino Farm
BIG OAK  VALLEY, CALIFORNIA
pasofinos@ranchotoledano.com
(530) 362 1298
ESSENCIA DE MARCA PASO BRED AND TRAINED BY RANCHO TOLEDANO WON




NATIONAL CHAMPION  4 YEAR OLD PERFORMANCE AO FILLY ! 
Your Western States location for Performance and Leisure  Paso Finos 
ITS TIME TO FILL YOUR HEART WITH A TOLEDANO PASO FINO!


Experience the Beauty, Nobility and Poetry of the Paso Fino Horse.
One hour North of Sacramento, in the beautiful California Foothills.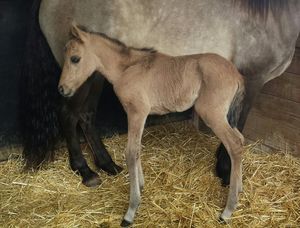 Rancho Toledano Paso Fino Farm welcomes you to explore our breed. The Paso Fino is for all riders of any level and capable of performing all horse sports you care to enjoy. Many of you are exploring horses for the first time. For some you are re-awakening of a passion of your youth, or perhaps its a new connection to horsemanship on an easy gaited horse. Some will have had many years of training in a different horse sport and are ready and interested in the gait and versatility of the Paso Fino. If you are returning to horses... it is time to know a Paso Fino! If you have never had the joy of riding and loving a horse, the Paso Fino must be on your list!

  Training Equine Champions For Show, Pleaure and Trail.  Vaquero Style Horsemanship for the Paso Fino Horse.  Contact us for your next Paso Fino Companion!