RANCHO TOLEDANO PASO FINO FARM
PENN VALLEY, CALIFORNIA

The  only source for Paso Finos and Gaited Horsemanship in Northern California
 Breeding, Training, Sales, Lessons, Clinics for Paso Finos and all Gaited Breeds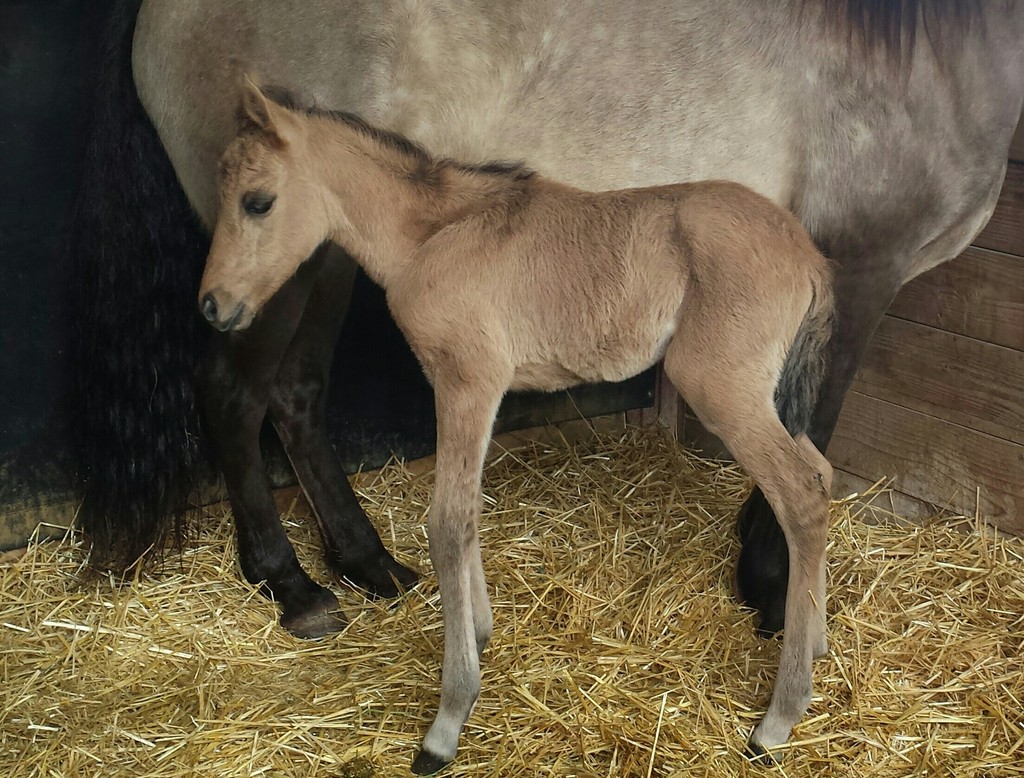 NATURES PLAYGROUND FOR TRAIL AND SHOW HORSES
 

Surrounded by hundreds of miles of hilled trails and gentle rolling pastureland, RANCHO TOLEDANO PASO FINO FARM provides the perfect training ground for recreational and competitive horses. Our Northern California location in the Sierra Foothills is a haven for strengthening and training the Paso Fino and multiple breeds.
 

Here they will navigate and learn through obstacles and grounds that allow them to perform to the best of thier ability as your pleasure companion or your top show horse.  The horses that grow in this environment are hardy and strong when they begin their training.  Their endurance and stamina is increased over flatlands training, and their knowledge of the environments they will meet in their life's work is greatly increased. Socialization and natural horse behavior is an important part of our program. We find our horses are far more willing and focused on their work when given the freedom to explore and socialize with others in pastures .  With open fields and fencing that allows constant view of other's, no horse is alone, vices are eliminated.   Our working horses and stalled horses are turned out daily.  

HORSE RETIREMENT 
We are the perfect place to bring your older or retired horse.  What a wonderful environment to make your longtime companion feel cherished in a community of others in the hills.  We have large flat pastures with covers for the less nimble where they can be horsey and safe.  Our care includes in and out boarding when the weather is too inclement, high quality grass hay or grass / Alfalfa from Oregon.  Feeding of mash and supplements and light grooming.  Out Ferrier  will speak to the needs of your horse, weather shoes or barefoot.   Your horses are checked three times a day and when necessary meals can be divided to be more frequent.  We look at the whole horse when they are in retirement   This is a lovely place to live out your horses years, but we see them as friends for the younger horses as well.  We may easily put young horses nearby so your horse has a sense of a job.        
WHERE HORSES ARE HORSES:
Our horses are given large pasturelands to roam making all of the working and growing horses very willing and happy.  This feeling of peacefulness is extended to all life on the farm.  The African boar goats roam, the donkey follows, the guinea's march and deer and wild turkey are welcomed.